New Merch Added to Shop!  
We've added a couple of new colors and sizes to our 2021 line. Head over to the Merch Store - can't wait for you to see them. Check out what's new below and get it while you can!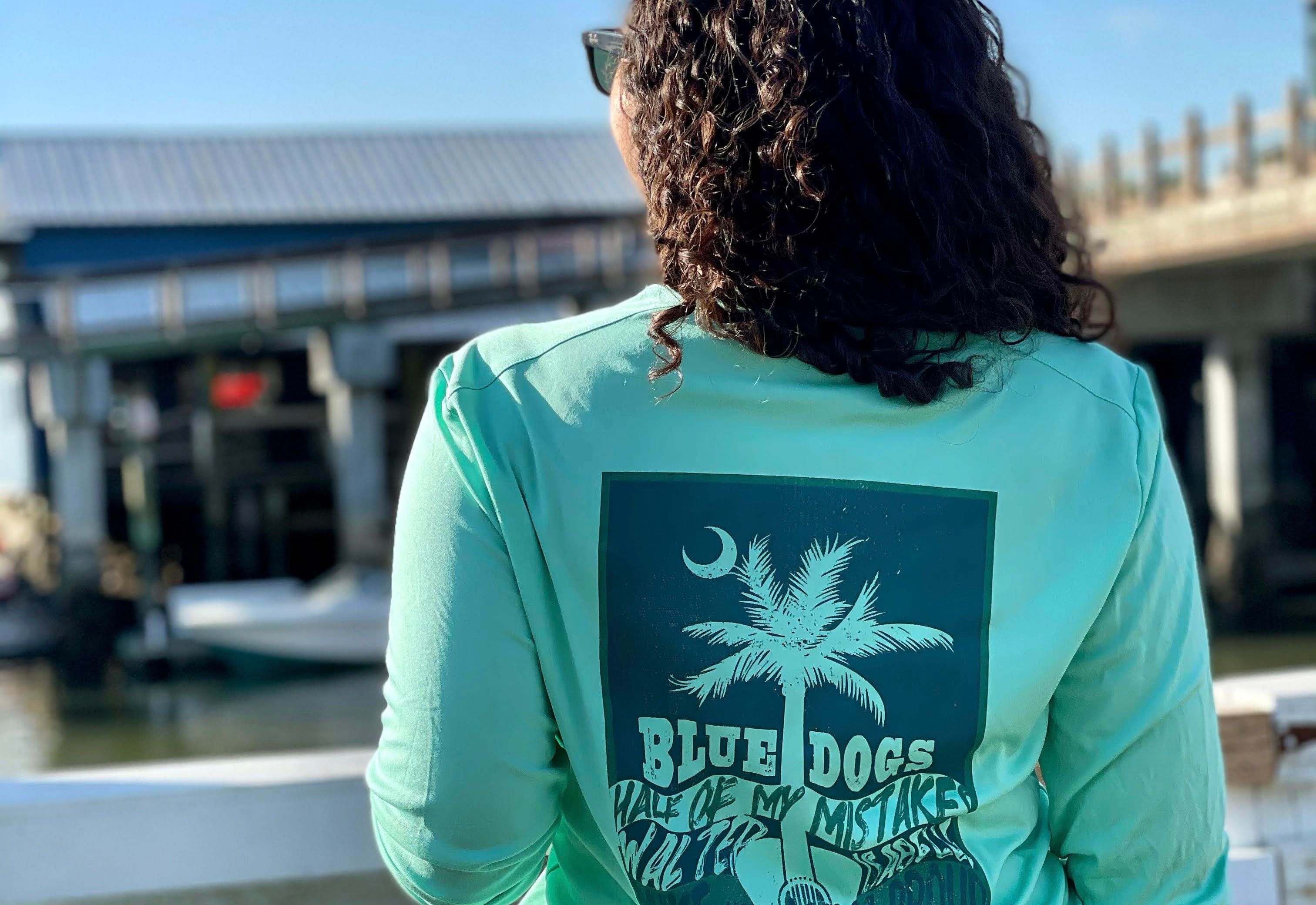 ///  
Recently Added
WAVES UV LONG SLEEVE IN SEA FOAM GREEN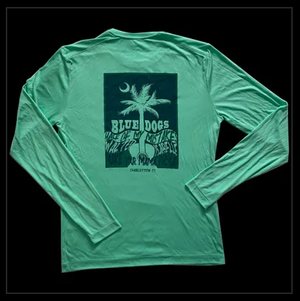 LIVE AT WORKPLAY LONG SLEEVE IN SEA FOAM
Plus, we've got more that will be available for purchase soon. Head over to bluedogs.com/merch or click on the items above to purchase. Your support goes to our band members and will help us put out some new music for y'all soon!