JUST ANNOUNCED!
We're heading to the Midlands next month for a very special show in an absolutely beautiful location. You're the first to know. Tickets go on sale for everyone tomorrow, so make sure to grab some before they're gone! Limited tickets available.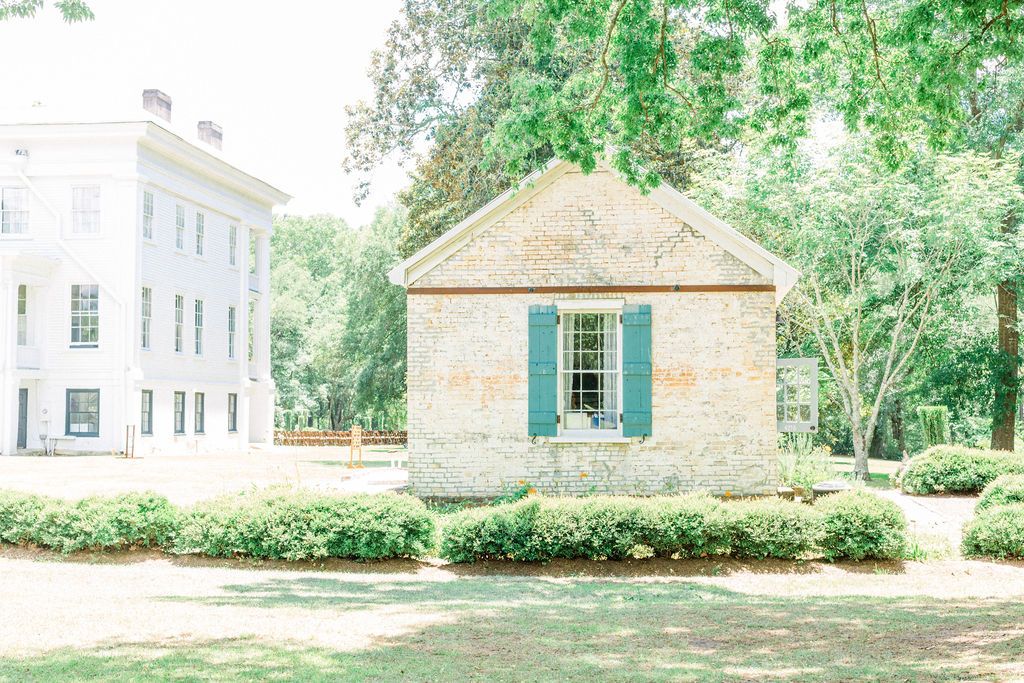 Wavering Place 
photography by Haylie Noelle
/// 
SUNDAY, APRIL 18 
Sunday Social with The Blue Dogs at Wavering Place 
JUST SOUTHEAST OF COLUMBIA, SC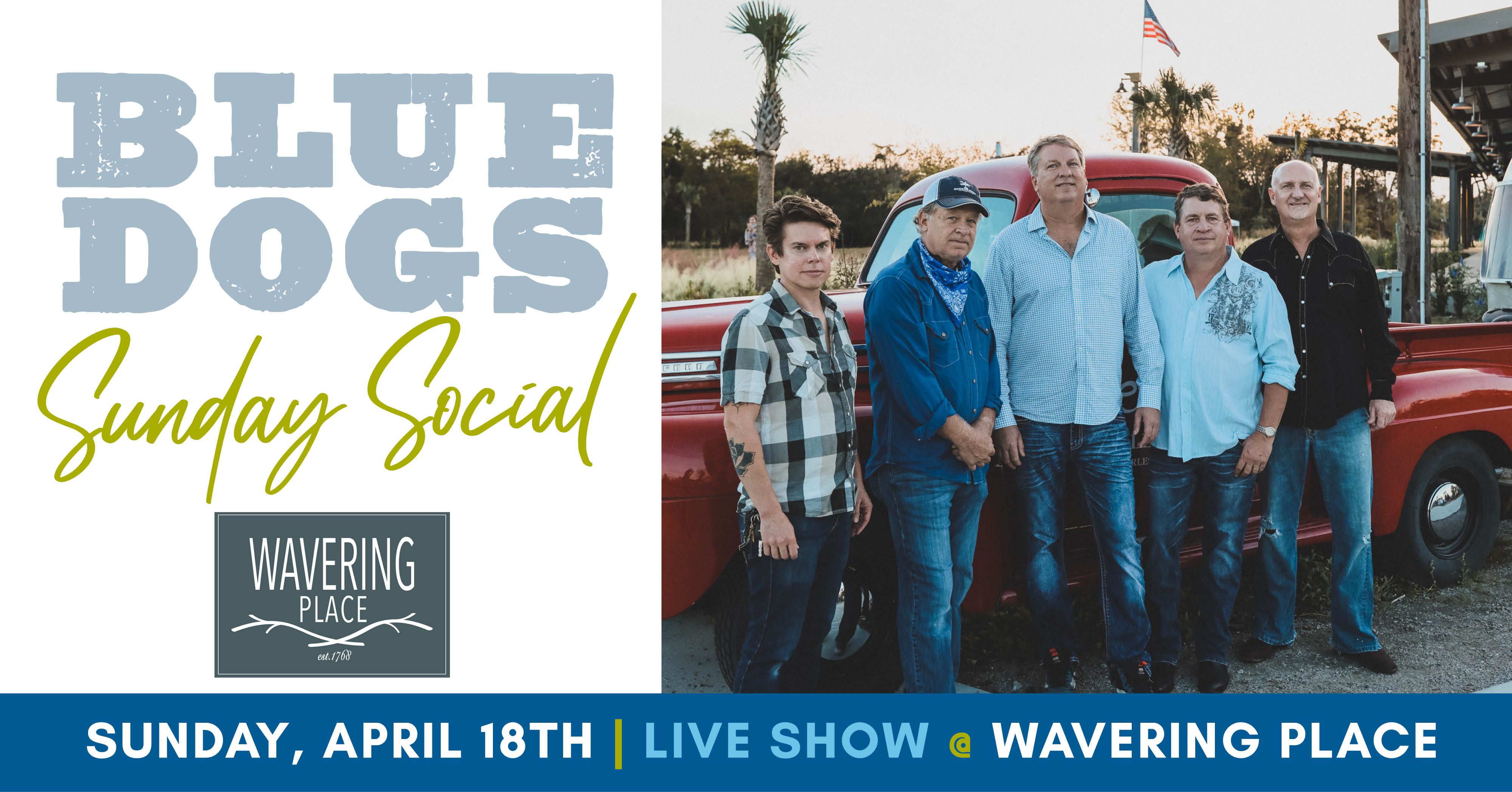 We're looking forward to kicking off the Sunday Socials series at the Wavering Place with a full band show. This historic property is just outside of Columbia and is now used as an event space. Its owners are actually Bobby's distant cousins! Join us April 18th for an afternoon to explore the grounds of this beautiful property, lots of music and fun. 
Tickets are $75 and available to you first. They'll go on sale for everyone tomorrow morning. Bring your blankets and chairs, but leave your coolers at home! 
WHERE | WAVERING PLACE, 427 Adams Hayne Road, Eastover, SC 
TIME | 2-5pm 
TICKETS | $75 each