Tonight!
Free Show at The Landing at The Boathouse in Myrtle Beach, SC
We're on 5:45-7:45pm!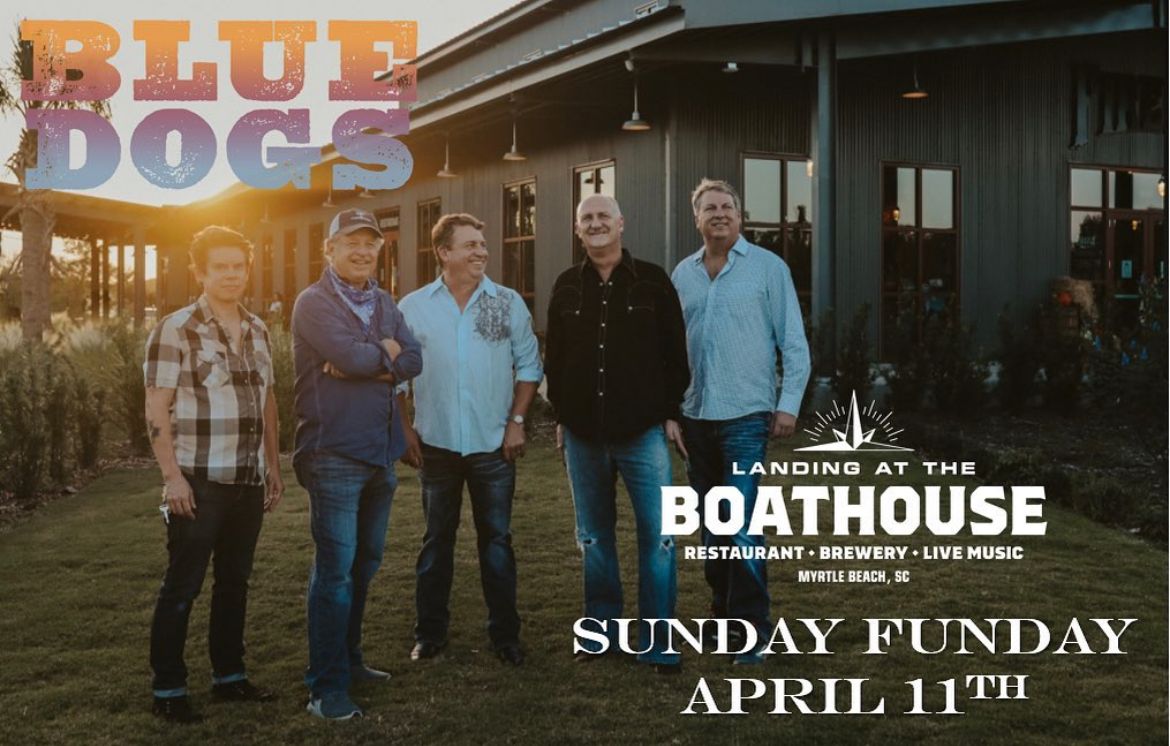 Join us along with our friends at A@A Produce as the backyard comes to life for The A & A Produce 2021 Summer Concert Series Presented by Micky Finns! Each Sunday brings a different vibe to our waterway stage, so be sure to grab your folding chair or blanket/towel and join us in #TheBestBackyardInTown for what has become the best show in town! All shows begin at 5:00pm and are FREE to attend courtesy of our sponsors!