THANK YOU!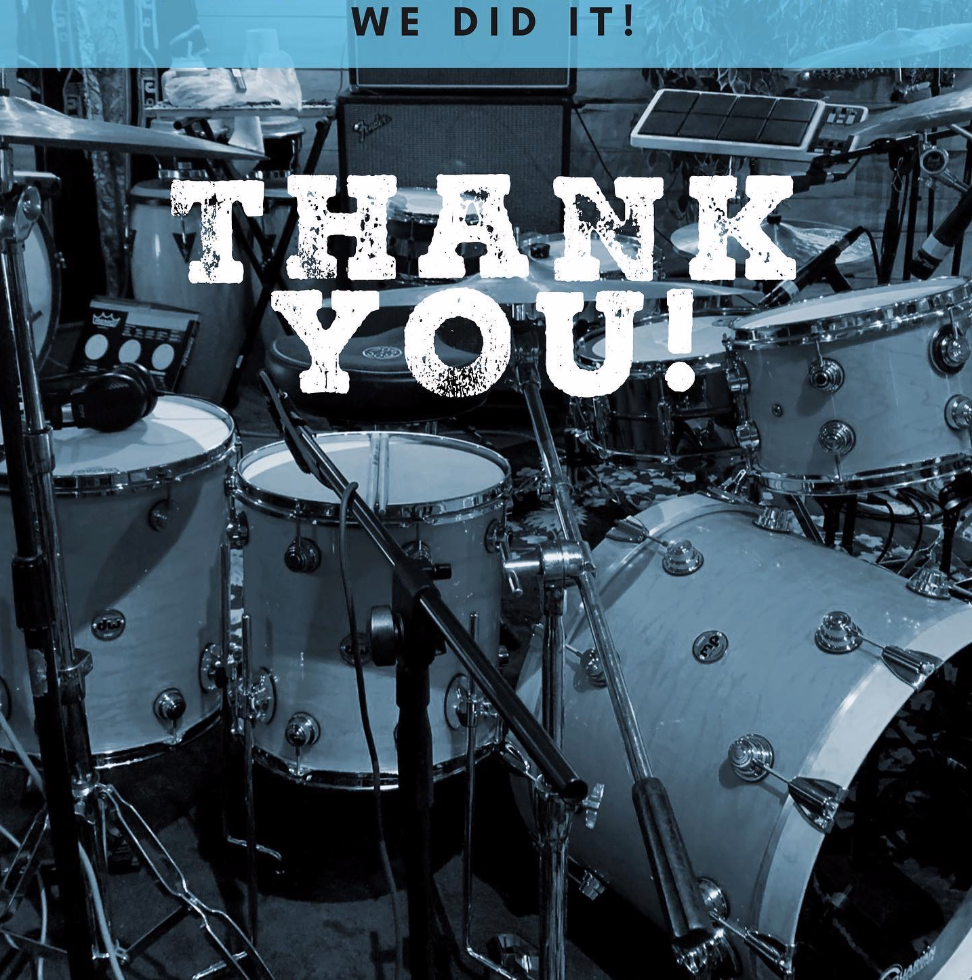 With your help, our Fun Fan Funder raised $78,115 from over 300 backers!
We are overwhelmed with your support and so excited that you've made it possible for us to share our new music with you. 
Since we met our original goal of $50,000 and even exceeded our reach goal of $75,000, everyone who contributed to the campaign will receive our new Blue Dogs album AND digital downloads of our Christmas + Kids albums!
Stay tuned about the release of our new music - coming soon!