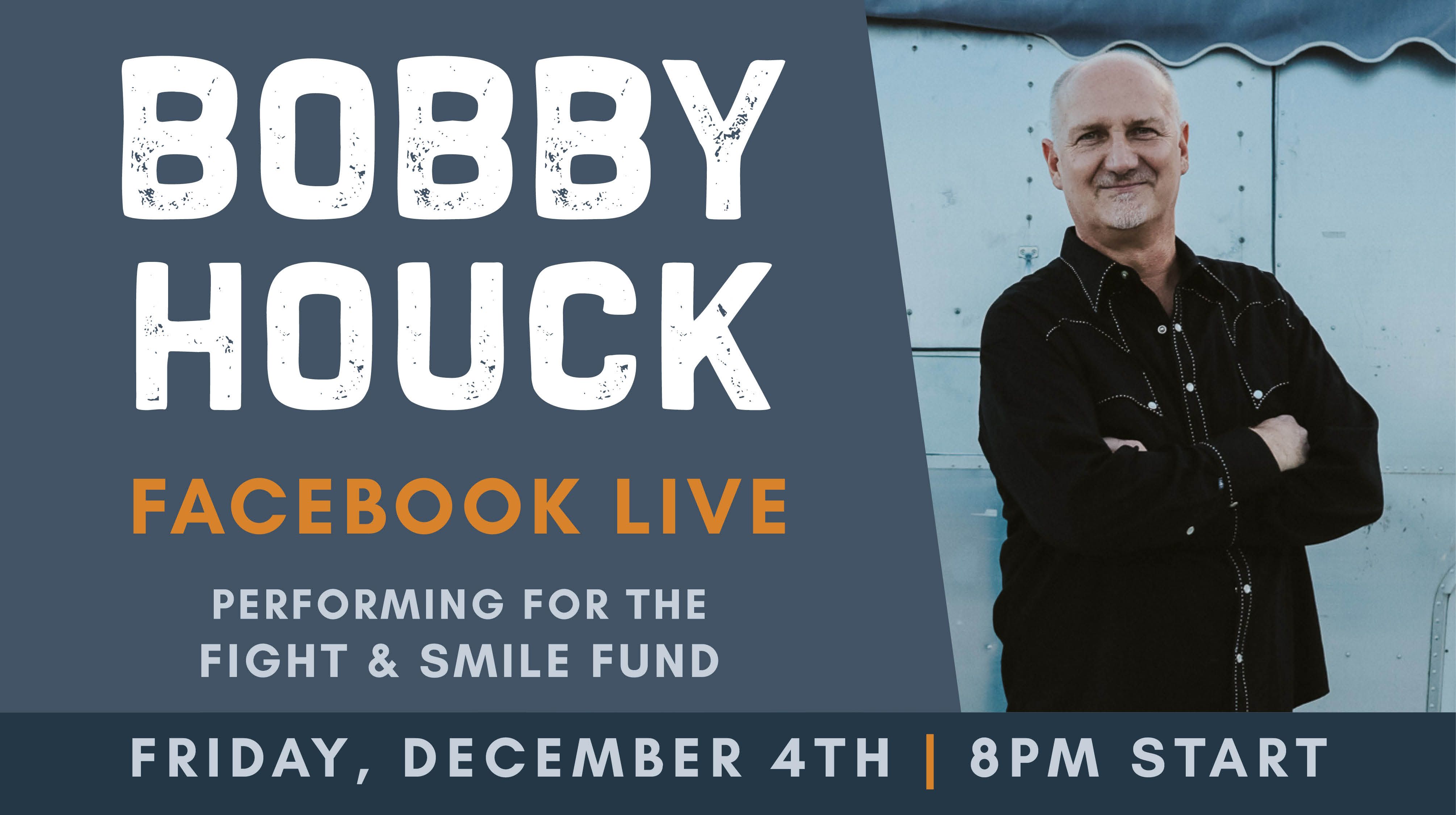 Please join Bobby this Friday and help him support one of the good ones. 
FRIDAY, DECEMBER 4TH
8PM START
LIVE ON FACEBOOK ON THE BLUE DOGS PAGE
​​​​​​​
For four years, our good friend Alex Peavey has been fighting Stage 4 prostate cancer, and we're hoping you'll join us to hear some good tunes, but also to help defray a small portion of the massive medical expenses Alex and his family (wife Sarah, and children ages 9 and 7) have incurred over the past four years-plus. He's a mindfulness instructor, a successful coach, and a longtime friend, going back to when Bobby was his camp counselor in 1992. 
Please help us reach the $25,000 goal set by our friends up in Richmond VA where Alex lives. We are halfway there already. Tune in to the Facebook Livestream on Friday and donate whatever you can -- or you can give now: we're taking donations now through the rest of the week. 
DONATE
Venmo: @scbluedogs 
PayPal: paypal.me/bluedogs 
(uncheck paying for "goods & services" -- it's a payment to an individual) 
Learn more about Alex: 
https://www.collegiate-va.org/news-detail?pk=1221312&fromId=192995 
Alex Peavey's "Survival of the Kindest" TedTalk: https://www.ted.com/talks/alex_peavey_survival_of_the_kindest
JOIN & SHARE THE EVENT ON FACEBOOK: