ANNOUNCING THE BLUE DOGS 8TH ANNUAL HOMECOMING & 32nd ANNIVERSARY CELEBRATION!
Tickets On Sale Today!
We're excited to return to the Charleston Music Hall for our 8th Annual Homecoming & 32nd Anniversary Celebration on Tuesday, December 29th at 8PM!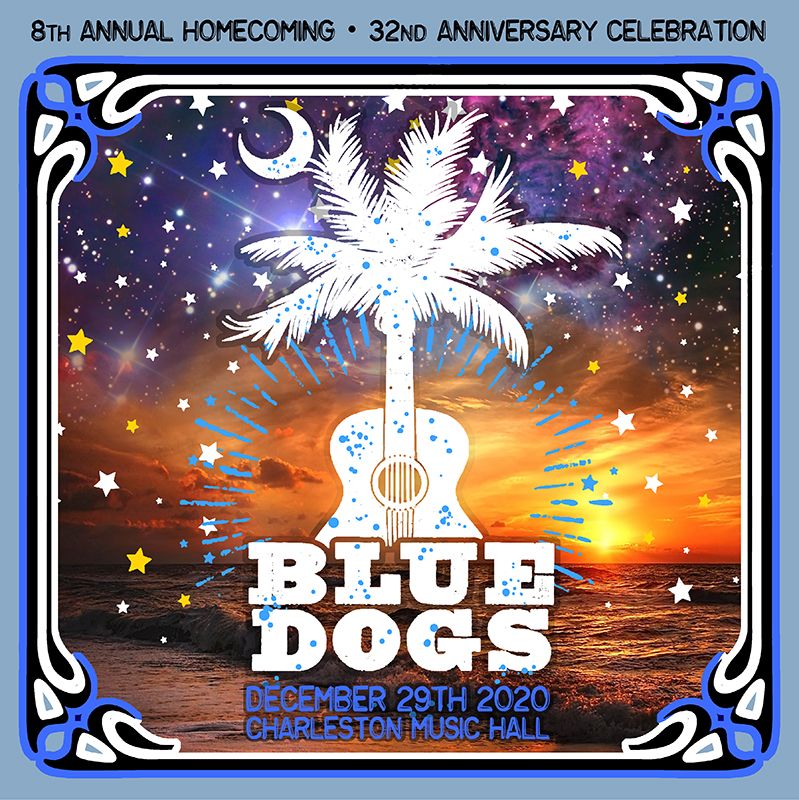 TUESDAY, DECEMBER 29TH, 2020
CHARLESTON MUSIC HALL
DOORS AT 7PM  |  SHOW AT 8PM 
This year's show will, however, be a little different. 
This show will be a 90-minute show with no intermission. Some of you will be happy to know that it will also be an all Blue Dogs show, save for some possible last minute local friends that may join us.  
The show will be limited to 250 in-person attendees, and all safe, social distancing practices will be rigorously followed. For the first year ever, we'll also be streaming our show LIVE for folks at home to attend virtually. 
We are planning to donate a portion of ticket sales to the cause we have been championing for 7 years. For more details on Charleston Music Hall's COVID precautions and to purchase tickets, head to the link below. 
///
 
JOIN US IN PERSON
LIMITED TO 250 ATTENDEES. 
Ticketed will be reserved seating in groups of 2 and 4. You have to purchase 4 tickets in the 4 ticket groups and 2 tickets in the 2 ticket groups. If you try and buy a different number of tickets in that group, it will not work. We are doing ticketing this way to create social distance seating within the venue. Thanks for your patience.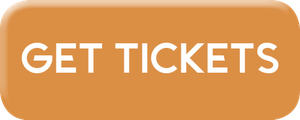 JOIN + SHARE THE FACEBOOK EVENT TO STAY UP TO DATE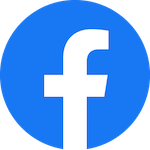 // ABOUT THE SHOW 
  
This annual celebration at the Charleston Music Hall brings folks who love music together around one important mission: helping to end pediatric cancer by raising funds for cutting-edge research.  
  
The Blue Dogs and their famous musical friends perform an unforgettable show filled with surprises to benefit the Medical University of South Carolina Shawn Jenkins Children's Hospital. Specifically, funds raised each year support Dr. Jacqueline M. Kraveka, who runs the only pediatric oncology research lab in our state. With the help of special guests like Jerry Douglas, Darius Rucker, Hootie and the Blowfish, Edwin McCain, Radney Foster, Drivin n Cryin, Peter Holsapple and many more local and regional musicians, almost half a million dollars have been raised since 2013 to support pediatric cancer research.