We've Added A Show This Weekend! 
Surprise! We've added a full band show to follow this weekend's show at the Newberry Opera House and you don't have to be there to enjoy the music! We're looking forward to a performance at this beautiful venue. 
While we've streamed shows before, this will be our first Official Live Stream, multi-tracked with elevated production and multiple cameras.  
///  
SUNDAY, FEBRUARY 21st 
Streaming LIVE from THE ABBEVILLE OPERA HOUSE 
ABBEVILLE, SC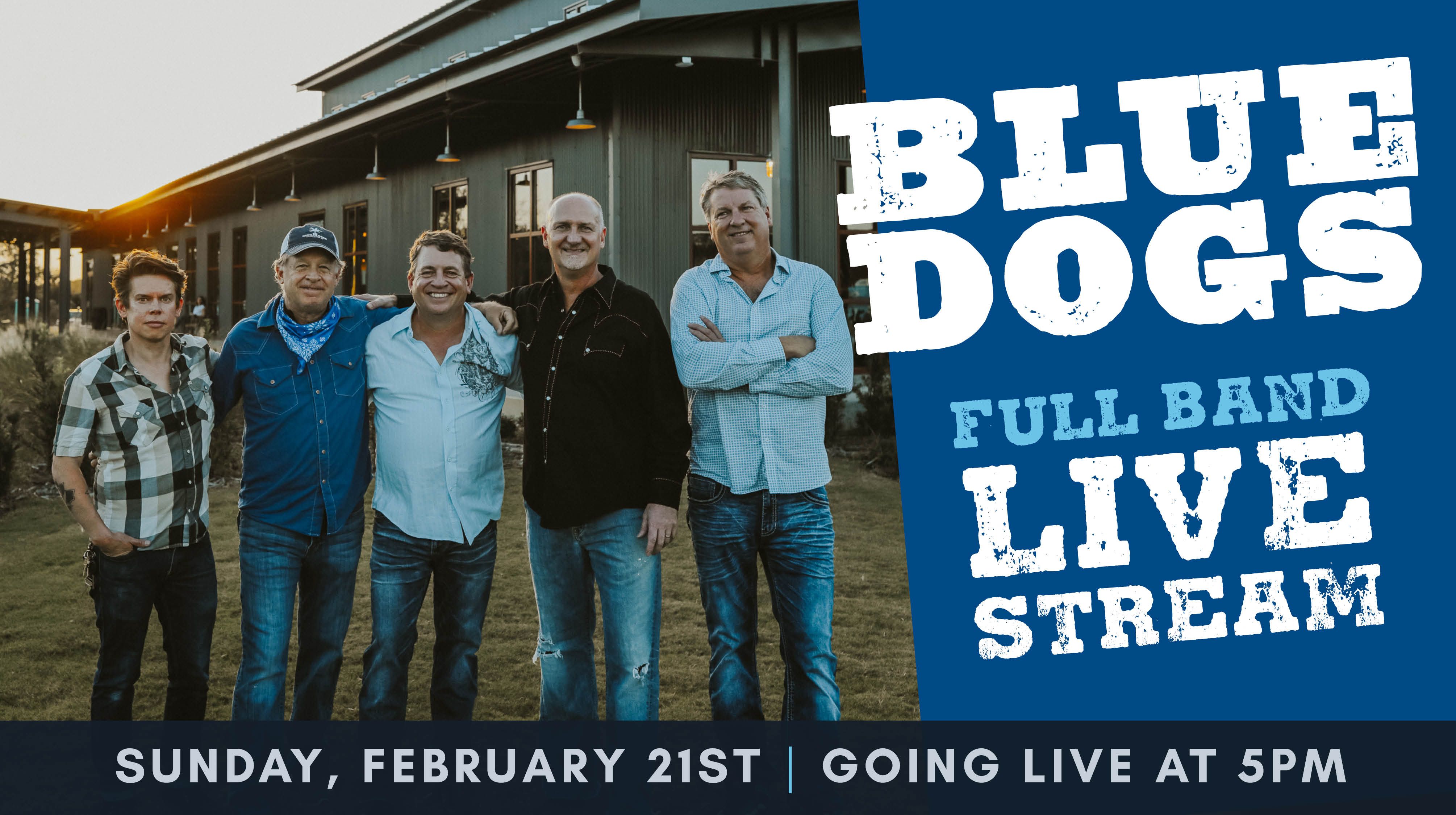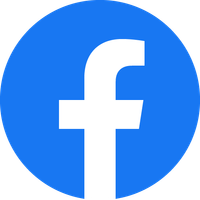 WHERE |  LIVE ON OUR FACEBOOK PAGE 
STREAMED LIVE FROM THE ABBEVILLE OPERA HOUSE 
TIME | 5-7pm